About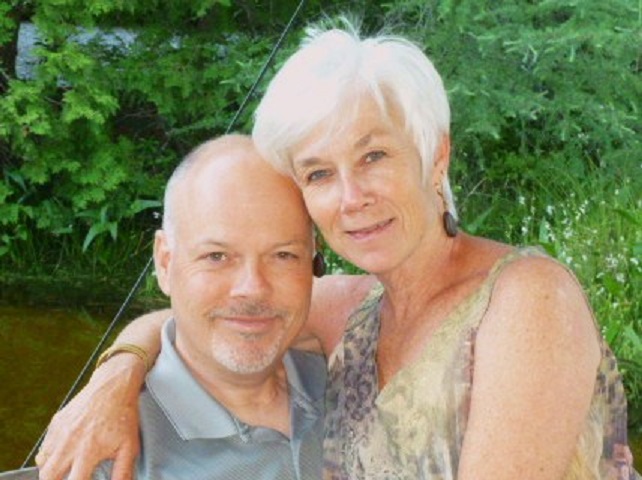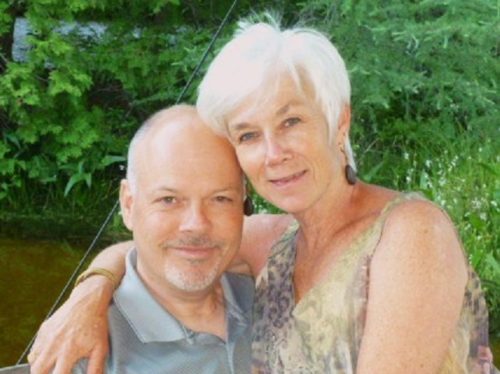 We believe there has never been a more exciting time to be a Maine home builder. Innovative, energy-efficient, and environmentally-responsible green technologies are becoming increasingly available and affordable. They are changing the way homes are built in Maine. A new home should be about your personal design preferences, your lifestyle, being energy efficient, healthy for its occupants, and being responsible to the environment. We can help you to achieve these goals while balancing performance and your budget.
Greg Fitzpatrick founded Greg Fitzpatrick, Inc. Custom Home Builder in 2001 to pursue his passion for residential building construction and design. Greg distinguishes his new home construction business through his commitment to professionalism and the highest quality craftsmanship in his work. He enjoys helping clients attain their dream of owning a new home and the challenge of building highly efficient homes affordably.
Kelly Fitzpatrick is an Associate Broker and Accredited Home Staging Specialist with Realty of Maine in Ellsworth. Partnered with Julie Hammer as "The Crossroads Team," she works with sellers and buyers in the Greater Ellsworth area. She combines her passions for house design, interior decorating, and real estate, working with Greg at Greg Fitzpatrick, Inc. Custom Home Builder.
Kelly is available to assist clients with kitchen design, lighting options, color choices, and other interior design decisions throughout the home building process. She also works with new home clients to sell existing homes and find that perfect piece of land on which to build their dream home. Kelly and Greg enjoy spending time at their camp on Rangeley Lake, working their Orland homestead, and with their dogs Ruby, Sweet Pea, and Reme.