Products We Like
This page is dedicated to new and innovative products that we utilize. We update this page on an ongoing basis. Please contact us to receive additional information or learn about other products that we endorse and use in construction.

We have been fortunate to work with Bruce B. Butler AIA on several projects which he has designed to be extremely energy efficient, responsible to the environment, as well as beautiful and a pleasure to live in. It is great to collaborate with an architect and with homeowners who share our interest in sustainable construction.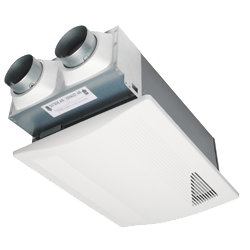 As Maine home builders build tighter building envelopes to save energy, we must address the effect of this "tight" construction on indoor air quality. 
A great product that we have discovered and are currently utilizing is the
Panasonic WhisperComfort™ ERV Bath Fan.
Similar to a whole-house air exchanger but at a much lower cost, these units exchange stale indoor air with fresh air while retaining heat inside the house. They install in each bath and collectively facilitate a healthful air exchange in the building envelope.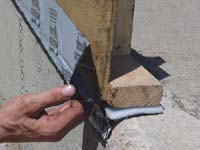 Triple Guard™ sill sealer from Protecto
is the first sill seal product which not only seals the sill plate/foundation joint but has a unique "T" shape to also adhere to and seal the sheathing and the exterior foundation wall. 
When
Triple Guard™
was tested at the Oak Ridge National Laboratory, the product scored a 91.7% reduction in air leakage compared to conventional foam sill sealers. Maine home builders should consider this new product to help make all new homes exceptionally energy-efficient, comfortable, and safe.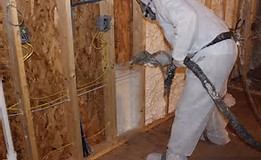 There are a number of excellent insulation options available today. For us, however, one stands out as being the best value as it balances performance and cost. Combining 2" of closed-cell spray foam against the interior side of the wall sheathing with dense-pack cellulose in the remainder of the wall cavity creates very effective air sealing and high R-value with no gaps or voids while maintaining full contact with all six sides of a wall cavity as recommended by Energy Star Thermal Bypass guidelines.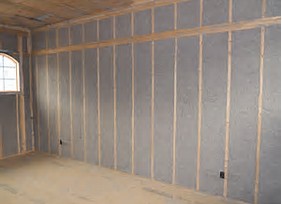 The BIB system will not settle over time, has no added moisture, and will not promote mold growth. When utilized with advanced framing techniques, diligent wall sealing methods, and insulated sheathing, we achieve tight wall assemblies with high R-values which manage moisture effectively.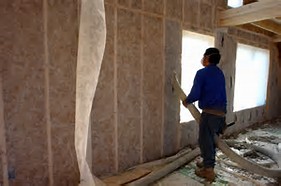 Building science case studies have shown us how potentially damaging moisture driven by wind and vaporized by solar gain will enter exterior wall assemblies. Maine builders should include a drainage plane in wall systems behind the exterior siding to properly manage moisture intrusion.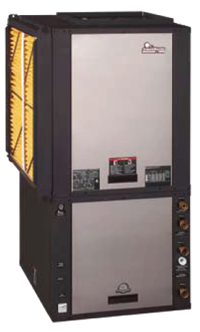 We have specified geothermal heating systems featuring the
ClimateMaster Heat Pump
on numerous projects. The low energy consumption of these environmentally-friendly systems will save our clients significantly over their lifetimes.
Another great product which we are using frequently is Huber Wood's 
"ZIP System R Sheathing."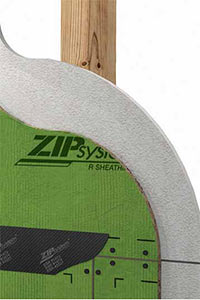 This product has evolved from the very popular ZIP system wall and roof sheathing and is a one-step solution to add either ½ or 1 foam insulation to achieve R values of R-3.6, and R-6.6 to the wall system, and more importantly to address heat loss through thermal bridging.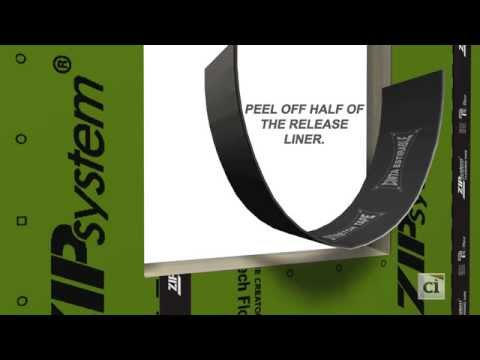 It is our pleasure to work with Royal River Heat Pumps of Freeport, Maine to include high efficiency ducted and ductless Mitsubishi Heat Pump systems in many of our projects. These systems provide very efficient year-round comfort to our homeowner clients.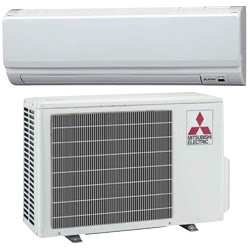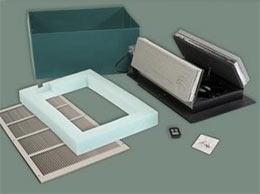 We were recently asked to include a whole house fan installation on one of our new home construction projects. We found a great energy-efficient product that provides whole-house cooling in warm weather and does not contribute to cold air infiltration during the heating season. Additional energy-efficient products can also be found at the Tamarack Technologies website.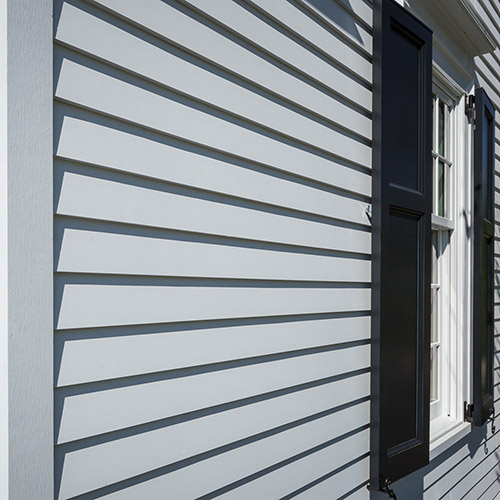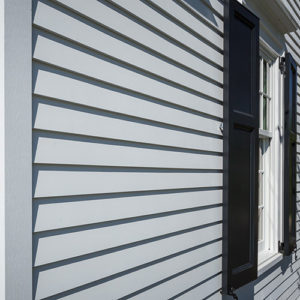 We have recently completed a project which utilized
Boral
exterior siding and trim products. Boral is manufactured from 70% recycled materials and is extremely moisture-resistant and durable making it a very sustainable product and is very dimensionally stable during moisture and temperature fluctuations unlike other non-wood siding and trim options. The thing we liked best, however, is that once installed it is indistinguishable from wood siding and trim (unlike other non-wood siding and trim products). We look forward to using it again on future projects!
Another product we recommend is the 
Hydrogap Draining House Wrap.
It eliminates excess moisture in a matter of minutes and prevents the damaging effects of mold and rot. Its unique design provides up to twice the performance over other drainable house wraps and removes over 100X more bulk water than standard house wraps. Learn more about it by watching the video below.